Importance of Carpet Cleaning
08/05/2014
Back To Blog
Carpets are not just for aesthetic purposes, but they also provide warmth to the home, especially during winter. They are not cheap investments, which is why they must be taken care of to last for a long time. Carpet cleaning must be done regularly. While you can use a regular vacuum for cleaning, you can go for a professional every six months to two years, depending on the amount of traffic that you get at home. Here are some of the benefits that you can get from rug cleaning.
Benefits of Rug Cleaning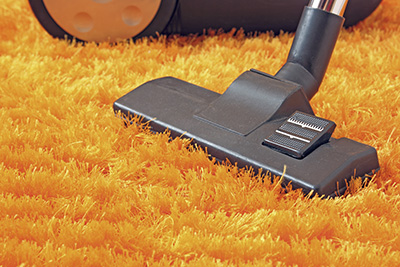 One of the benefits of having your rug cleaned is the prevention of mold. Mold removal is a huge help in the maintenance of your rug. Since it's warm, it becomes a perfect place for mold to grow. This can cause allergies and skin diseases to your family. Dirt, sand and debris accumulate on the rug, which again, could cause health risks to you and your loved ones. By cleaning your rug, you'll have peace of mind knowing that it's safe for your family members. If you don't want to use harsh chemicals on your carpet, there are eco friendly products that are used for cleaning, which are safe not just for rugs, but for people as well.
As mentioned, the carpet adds beauty to your home. Dirt and stain could affect its appearance. If it's dirty, it wouldn't look as attractive as it was before. Stain removal can bring back its original beauty. Cleaning it would also remove the foul smell, which could linger in the whole house. The dirt and bugs that stay on the rug may also cause its fiber to get damaged. Replacing the carpet could cost you quite a few dollars.
Now that you know the importance of cleaning your rug, don't take it for granted to reap the benefits.